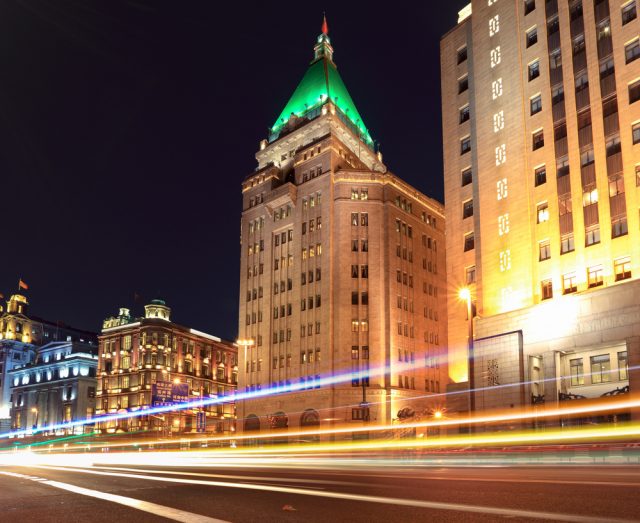 photo | chuyuss
Especially in the 21st century, Shanghai is more than ever a city of contrasts – from its traditional corners to its hypermodern skyline, especially embodied in the Pudong district. Perhaps less familiar to many, though, is that China's largest city happens to be one of the world's great trove of Art Deco, the distinctive architectural style of the early 20th century.


In fact, there are at least a thousand deco buildings and structures in the central areas of the city, a relic of the time when several European powers divided zones of influence, such as the "French Concession", throughout the first half of the 20th century and built – particularly in the 1920s – in the style of the times. Though enamoured these days of the modern, new and shiney, increasing numbers of Shanghainese are also proud of their Deco heritage, and an organisation called Shanghai Art Deco has become quite active in recent years.
This worthy organisation raises awareness of this singular architectural heritage and tries to provide incentives to conserve these buildings, which play such a central role in the city's identity. To that end, they are constantly organising events and initiatives.
One outstanding example was hosting the 14th Art Deco World Congress here in 2015 – the first time it had ever been held in Asia. It featured tours, seminars, lectures, exhibitions, and culminated in a 1920s-style gala ball at Shanghai's pre-eminent Deco building, the Peace Hotel on the Bund waterfront promenade (top).
It was a defining moment in Shanghai's evolution as a world-class city of culture, and made the wider world more openly aware of this extraordinary architectural legacy. If you find yourself in town and are interested to experience this legacy for yourself, here are a number of the other prominent Art Deco buildings of Shanghai: