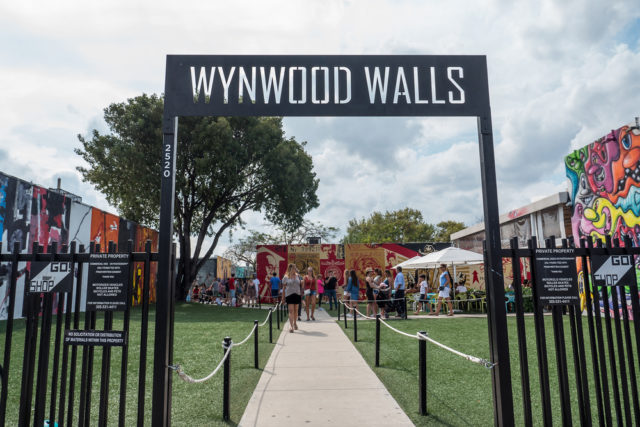 It seems that one of the badges of any hip metropolis in the world these days is the gritty but vibrant arts district, breathing new and creative life into once depressed and/or decrepit areas and evolving into a gentrified hipster neighbourhood. In Miami for the past half-dozen years or so, that place has been the Wynwood Arts District, a few blocks north of downtown.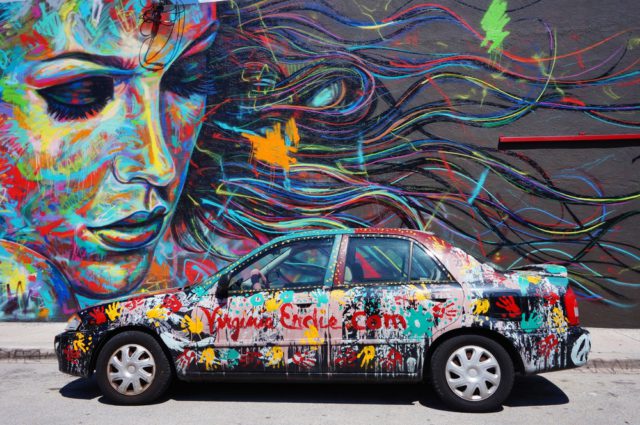 photo | EQRoy
Long little more than a grotty collection of low-slung warehouses surrounded by the modest single-family homes of working-class, mostly Latino and black residents, late in the last decade the classic pattern emerged of bohemian types and creatives – both individuals and companies – discovering the joys of large spaces and low rents. These included art galleries, film and TV production studios, and the county's hip "alternative" weekly, the Miami New Times.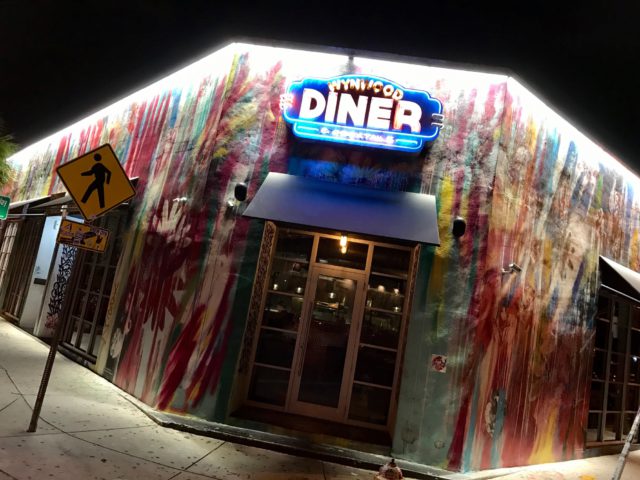 photo | José Balido
And today, although there are now also plenty of restaurants and bars here, it's still the artists' studios, galleries, collectives and boho/chic boutiques which most define Wynwood – more than 70 of them in just a few square blocks, displaying some of the USA's most cutting-edge art, objets, fashion, and more (there's now even a dealership for the Italian luxury motorcycle brand Ducati).
They're anchored by a dynamic duo of contemporary-art museums. The Rubell Family Collection (open Thursday through Saturday, free tours twice daily) was really Wynwood's pioneer, setting up shop – in a former Drug Enforcement Administration warehouse, no less – in 1993, long before the neighbourhood was cool. Actually, the RFC by the end of 2018 will be moving a few blocks west to expanded digs in another gritty emerging neighbourhood called Allapattah, but in the meantime it's still an exciting visit, as is the nonprofit Margulies Collection at the Warehouse.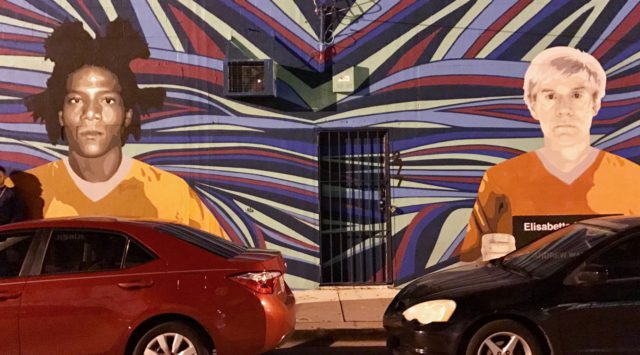 photo | José Balido
And while the above museums charge admission ($10), most of the art in Wynwood is in fact viewable for free – both in the galleries and most notably on the walls of buildings. This has become one of the world's largest public art districts, and amid its many outdoor murals the most prominent are the Wynwood Walls (top), an enclosed park consisting of four yards whose walls are covered with fantastical changing murals, as well as a couple of galleries and the outdoor area of the Wynwood Kitchen restaurant; free guided tours of the walls' art are offered daily 2-3 pm.
Speaking of hospitality, there's no lodging here yet except for Airbnb and other short-term rental flats, but as a destination entertainment district Wynwood is turning into a superstar, with at least a dozen dining options as well as nightlife such as Wood Tavern, whose cool interior space is dwarfed by its back yard, whose food truck, expansive bar, and dance space power a nightlife scene that is an increasingly powerful alternative to South Beach for locals and visitors alike; even on a recent Wednesday night, I found the place rockin'.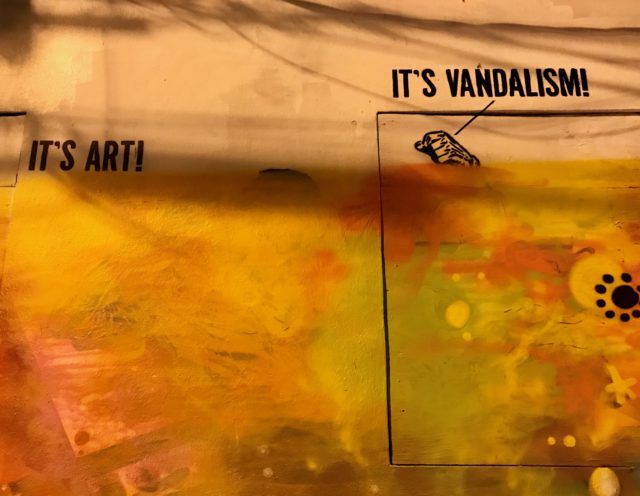 photo | José Balido
And if you want to experience the entire nabe rockin', come on the Art Walk the second Saturday of each month. And you'll find the Art Walk on steroids during Art Basel the first week of each December, when the world's most popular art fair sees many, many of its events and exhibitions held in the galleries and on the streets of Miami's art district.
The last out-of-town guest I brought to Wynwood just this past week – a sophisticated world traveller who'd visited this city several times but never this part of town – after just a half hour wandering the neighbourhood declared, delighted, that "this is my favourite part of Miami." Stop here on your next visit to town, and you may very well find yourself agreeing.