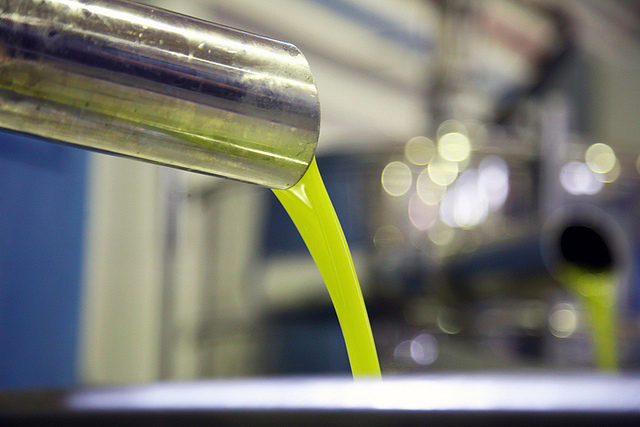 photo | iloveaceite aceite de oliva
Olive oil, it seems, has gone from a longtime staple in Mediterranean cooking to also a trendy foodie favourite around the world thanks to its unique flavour, healthy fatty acids, and other qualities – and on that front shows no signs of slowing down.
Furthermore, most of the world's best olive oils, as we here in Spain have known for generations hail from our fair country, and this fall, a list of 50 of the World's Best Olive Oils has proved the point.
Of theses 50, 37 are Spanish – including the top five – and the majority hail from our southern region of Andalusia, where olive trees blanket huges swaths of the landscape.
What's more, the top three come from just one province: Córdoba, home to that famed city on the Guadalquivir featuring masterpieces of art and architecture from Christian, Islamic, and Jewish traditions (in case you're curious, these oils are Venta del Barón, Paroque Oliva gold series, and Aceite Morellana).
It's not surprising that Spain has such dominance in the area of high-quality olive oils, as it's the biggest producer and one of the biggest consumers, growing some 660 types of olives with names like picual, hojiblanca, cornicabra, empeltre, etc. Each of these types lends the oils pressed from them distinctive flavours and subtleties which can be appreciated by aficionados and gourmands alike.
Olive oil expert Santiago Muguiro describes Spanish oils as being characterised by three words: terroir, health, and tradition. And we'll be covering the wonderful world of Spanish olives in an upcoming post!