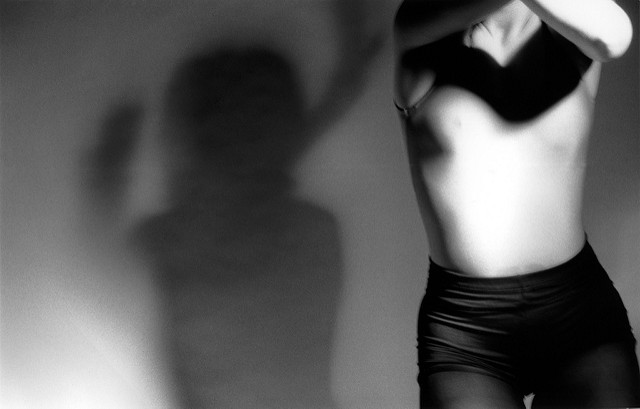 photo | Alma Pilar Esteva
Culture vultures who find themselves in Spain's capital between now and December 8 might want to take note of a highlight of the year's cultural and artistic calendar. During the 31st edition of the Festival de Danza de Madrid, directed by former star ballerina and prolific choreographer Aída Gómez, several of Madrid's theatres and performance spaces don their finest and pull out all the stops to showcase the latest and greatest in modern dance.
One of the main venues is the dynamic modern performing arts centre Teatros del Canal in north Madrid's Chamberí district, housed in a complex that was 2008's National Architecture Award winner and one of whose three modules is devoted to dance full time.
The festival kicks off tonight with the Nacho Duato Gala, a medley of the work of the eponymous ballet star and choreographer (currently artistic director of the Berlin State Ballet), and closes with the Barcelona-based La Veronal dance company's Siena, a meditation on museums and the human body produced in collaboration with Hellerau European Center for the Arts in Dresden, Germany.
But as we mentioned, there are other venues, as well, including the Teatro Real Coliseo de Carlos III, Sala Cuarta Pared, Centro Cultural Paco Rabal, Teatro de La Abadía, and the Centro Cultural de Humanidades Cardenal Gonzaga Sierra Norte.
The festival programme spans a wide range of contemporary dance, both conventional/traditional and cutting-edge/avant-garde, from distinguished dancers and companies not just Spanish but from elsewhere in Europe and beyond, sprinkled with key up and coming talents.
Those who are already dance enthusiasts will of course be swept off their feet, but those who aren't also have a marvelous opportunity to discover the expressiveness and magic of modern dance, choosing among the performers and themes they find most appealing. It promises to be emotional, eye-opening, epic.