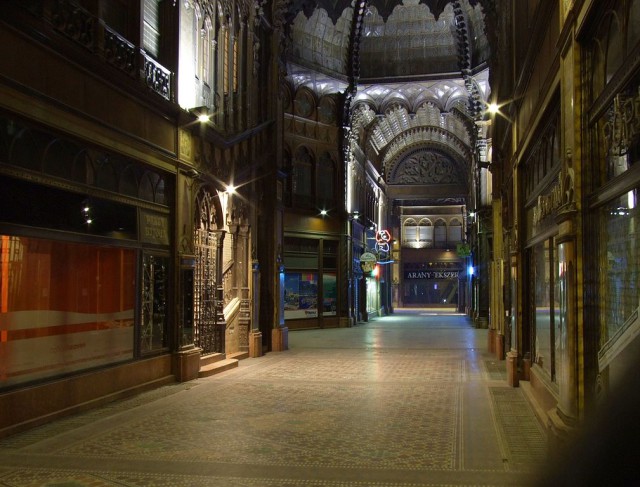 photo | Aktron/Wikimedia Commons
As one of the great hsitoric cities of the world, the capital of Hungary feels naturally cinematic (and certainly the locals are film buffs par excellence). Over the years, Budapest has served as a go-to for filmmakers both local and international, indie and Hollywood. 
The versatility of this grande dame on the Danube has even allowed it to sub for various other cities in various and sundry big-screen productions, such as Rome, Paris, London and Munich (especially pivotally at its Puskás Ferenc Stadium) in Steven Spielberg's Munich; Buenos Aires in Evita; East Berlin in the 2001 Robert Redford thriller Spy Game as well as 2011's The Debt, starring Helen Mirren.
On occasion, Budapest even gets to play itself, as in the pair of 2011 thrillers Mission Impossible – Ghost Protocol and the John Le Carré mole-hunting Cold-War flick Tinker Tailor Soldier Spy (also 2011), in which agents Jim Prideaux and Ricki Tarr come to town to meet a Hungarian general looking to defect. Actor Mark Strong spent four days here navigating amid both the city's gracious Old Town and the bleak, grey Soviet-style 70s architecture, with locations including the western railway station, the early-20th-century shopping arcade Párisi Udvar (top), in the Brudern-Ház building on Petőfi Sándor Utca (the building at the head of this street, at No. 2, is where Prideaux meets with the general); it's well worth a stroll along this short side street, just a five-minute walk in from the Danube to take in its many lovely façades.
Incidentally, there are a number of local tour operators which will include Budapest movie locations on their itineraries – and along the way you'll learn not just a bit about moviemaking but a lot about Hungarian and European history.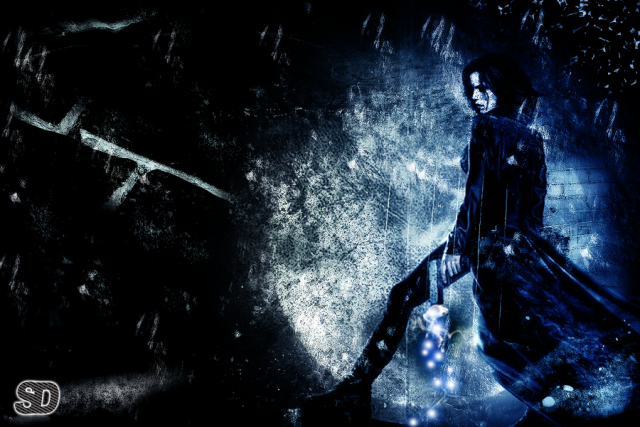 photo | SilentDesign
When the screenwriter Danny McBride of Underworld  (above) set foot here more than a decade ago, he instantly fell in love with the city, and it struck him, he said, as the perfect place to set the movie thanks to "its legendary atmosphere" and "special Gothic style". And thus this popular vampires-vs.-werewolves actioner ended up helmed nearly entirely here, joining other adrenaline-pumped fantasies such as Blade 2, The League of Extraordinary Gentlemen, Van Helsing, and Hellboy.
Beyond locations, many Budapesters are cinephiles and treasure their film culture, supporting not just mainstream movie theatres bu a goodly number of alternative film houses including the Uránia, the Toldi, the Örökmozgó, and the Puskin. If you're a film buff, set aside time to check out their offerings, and you'll no doubt find some surprising material you wouldn't see back home.
Those indie theatres are also most of the venues of the annual Titanic International Film Festival, the city's foremost silver-screen-fest, held in April with specific dates for the 24th edition in 2017 still to be announced but expected to be the 7th through the 16th. Check back at the festival web site for updates.
The "Pearl of the Danube" has already had its closeup many a time, and likely to have many more, because its atmosphere and architecture – historic and somewhat faded – are catnip to directors. You're bound to find yourself just as enchanted.
More information: VisitBudapest.travel.