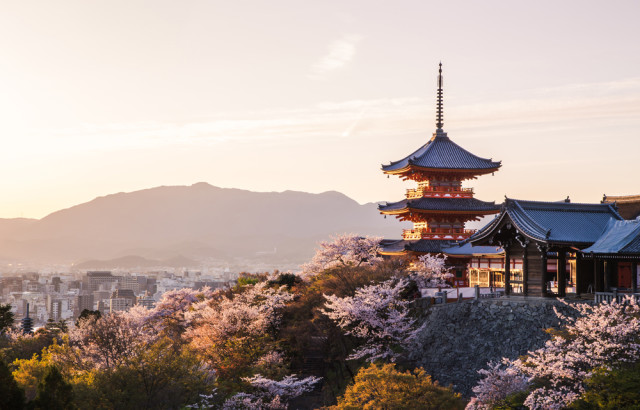 photo | thipjang
Truly, everyone's experience of the Land of the Rising Sun should include its "thousand year capital", in a valley in central Honshu island – the city that the seat of power for far longer than Tokyo has been, and a bullet-train ride of just an hour and 20 minutes away. These days Kyoto ranks just eighth in population at 1.5 million (though it's also part of the sprawling Kyoto-Osaka-Kobe metro region, with more than 19 million).
Recorded history here reaches back to the 6th century AD, and truly takes off as of the end of the 8th century, when then Emperor Kammu had a new city built as the imperial capital – a status it held for an amazing 1,075 years, until being moved to Tokyo in 1869. And while it's certainly suffered its share of "wear and tear" – the usual fires, earthquakes, and wartime destruction wrought by history – Kyoto's distinguished longtime status has left it with one of Japan's most impressive and best preserved collections of thousands of ancient monuments, unsurprisingly designated a UNESCO World Heritage Site (and BTW, Kyoto was luckily spared the intense bombing of other major cities – for sentimental reasons by U.S. Secretary of War Henry Stimson – and so is in fact one of the few cities which still have quite a few prewar buildings standing). And in addition, it's also a lodestar of traditional Japanese thought, dining, crafts, religion, and culture in general, shaped as it was by the presence of the court for centuries upon centuries.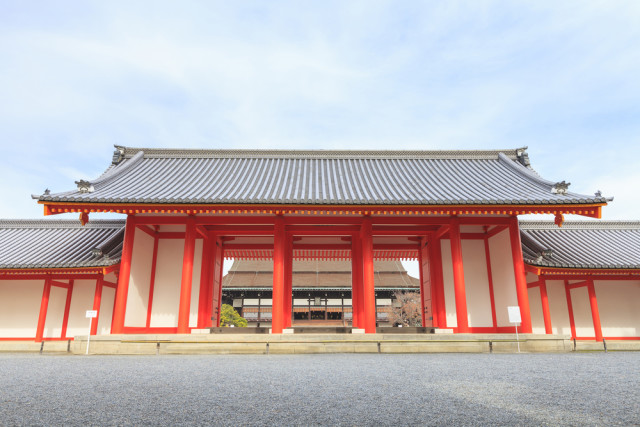 photo | Narongsak Nagadhana
The massive melange of monuments and sites is enough to keep visitors occupied for weeks, but key highlights start, naturally enough, with the Kyoto Gosho (Imperial Palace, above) in the city's northeast, the current version dating from 1855, and the lovely garden of a onetime adjoining palace for retired emperors, open for guided tours. You can also visit the more outlying imperial villas Katsura Rikyu and Shugaku Rikyu, masterpieces of classical Japanese architecture and landscaping. Kijo Castle, meanwhile, is the early 17th-century seat of the shoguns.
Interested in temples? Your cup runneth massively over here, with hundreds more than you can even shake an incense stick at. Some of the top musts – all UNESCO-World-Heritage-marked  – include 15th-century Ginkaku-ji and Ryoan-ji (the latter especially known for its rock garden), 18th-century Kiyomizu-dera (top, a finalist in 2007 for the New Seven Wonders of the World), 12th-century Sanjusangen-do, 9th-century Sennyu-ji (a mortuary temple with a number of tombs of emperors), and 14th-century Tenryu-ji. And jst outside the city on Mount Hiei, Enrakyu-ji dates back to the city's 8th-century early days and boasts some 120 buildings (just a fraction of the 3,000-plus it once had; fun fact: it was also involved in a scandal several years ago because it received money to perform ceremonies for high-level Yakuza gangsters).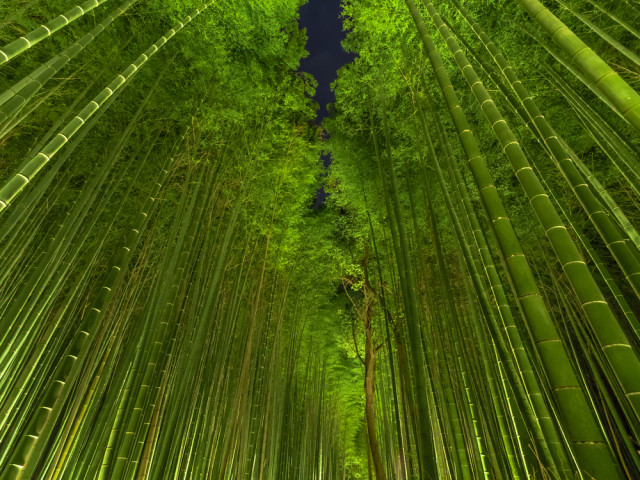 photo | Ryusuke Komori
Among the many other attractions to keep in mind are the Nishiki Ichiba, a bustling, colourful public market, centuries old and these days with more than a hundred vendors and eateries popular with locals and visitors alike.  Museums, of course – top spots include Kyoto National Museum, focussing on traditional Japanese art; the Museum of Kyoto, all about city and regional history; the Museum of Modern Art; and even an International Museum of Manga (because if you thought this city was all tradition, you'd be wrong, after all the likes of Nintendo are also based here). Pop culture meets history (and theme park meets film set) at Toei Kyoto Studio Park, where historical dramas are filmed and visitors can get a taste of what it was like centuries ago, mingling with "geishas" and "samurai" in period dress. There are of course a number of very worthwhile day-trip options besides Enrakyu-ji temple mentioned above, which we'll be covering in upcoming posts; in the meantime, one of my favourites is the Sagano Bamboo Forest in the Arashiyama district – an amazing, towering oasis of greenery and peace.
Distinctive local features to look for include lovely lacquerware and Kiyomizu pottery (for the latter, it's especially worth visiting Kiyomizuyaki-Danchi in Yamashina-ku, on Kyoto's eastern side. The city is also known for Kaiseki, Japan's exquisite, colourful haute cuisine, of which there are different versions and price levels, both traditional and nouvel; a more casual, common form with which you might be familiar is the bento box).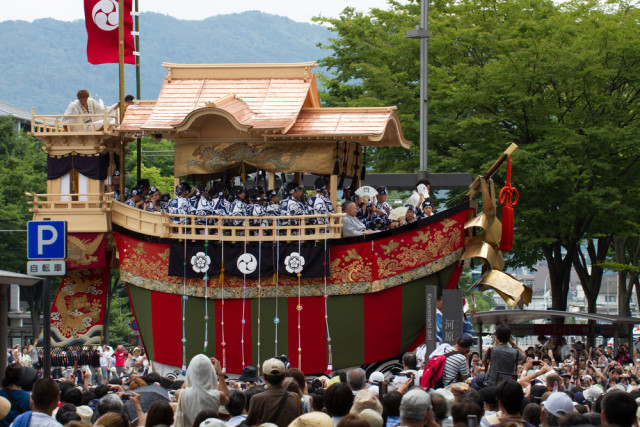 photo | kqlsm

When are the best times of year to visit? Cherry blossom season in spring and fall foliage rank way up there, but there always seems to be a marvelous festival to experience any month of the year, such as July's especially lively Gion Matsuri (above), featuring a procession with elaborate floats and mobile shrines; October's Kurama no-Hi Matsuri fire festival; and traditional Hana Touro lantern festivals (Arashiyama in December and Higashiyama in March).
More information: http://kyoto.travel/en, http://www.insidekyoto.com/