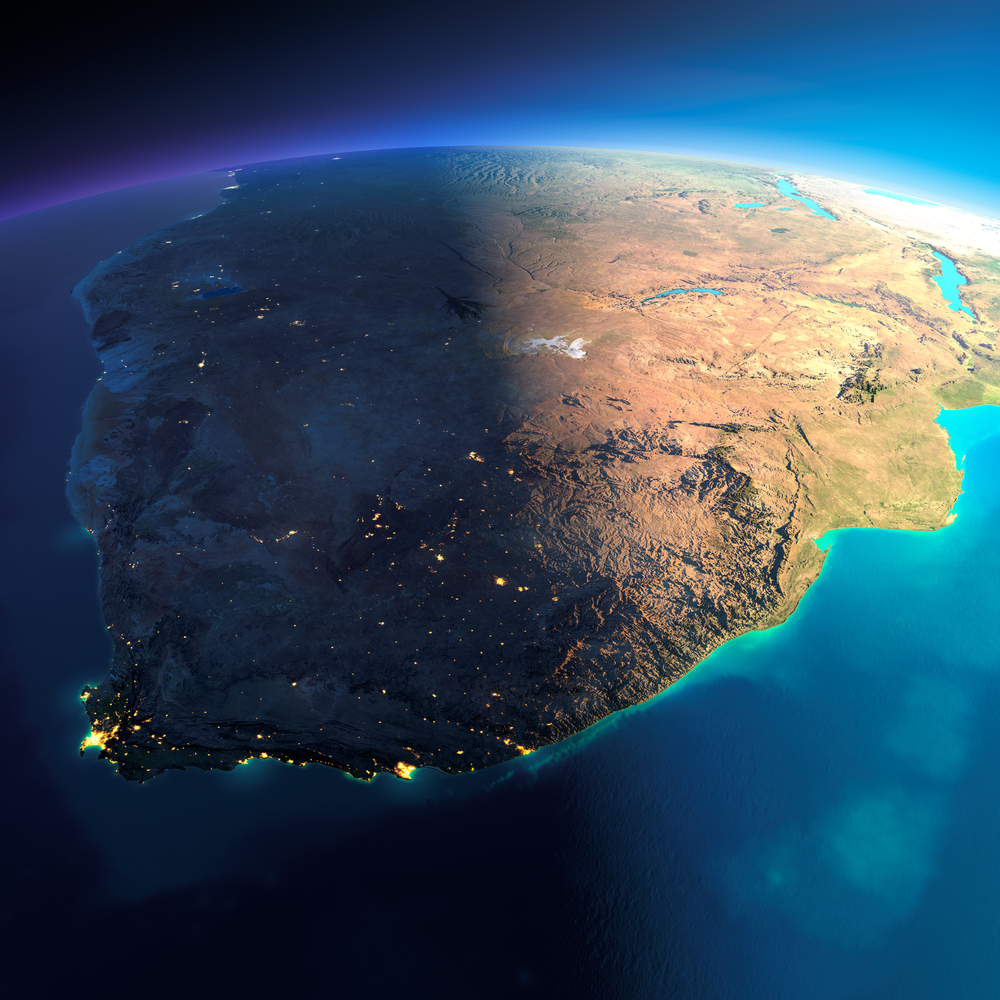 As Iberia moves into the new year, it's continuing expanding its network to a number of exciting destinations, and none more exciting than Africa's "rainbow nation", South Africa – a remarkable mix of world-class ecotourism, wine tourism, history, beaches; and cultural and foodie scenes. Here's a look at the highlights. Woza!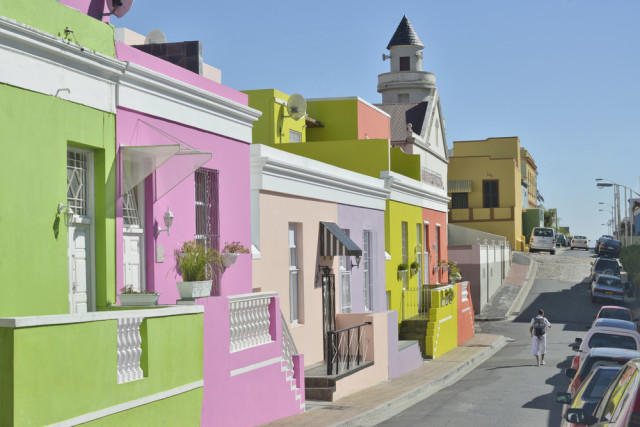 South Africa's "Mother City" is a vibrant, progressive, multicultural metropolis with fantastic historic sights, dining, hotels, entertainment, and shopping, all against a one of the world's great backdrops of spectacular natural beauty. Highlights include Table Mountain; quaint Bo-Kap (aka the Malay Quarter); the Cape Flats and the townships; a cruise to the onetime prison colony Robben Island; There are equally mesmerising sites and experiences within easy reach of the city, such as the majestic Cape of Good Hope.
Cape Winelands
It's about 40 minutes' drive from Cape Town east to Stellenbosch, one of the main towns of South Africa wine country, with award-winning vineyards open for tours and tastings; classic Cape-Dutch homesteads and historic sites; charming inns; and splendid restaurants.
Durban
Over on the coast of KwaZulu-Natal province, on the other side of South Africa from Cape Town, this is a bit akin to the San Diego of South Africa – tawny beaches, surfing, an aquarium and marine theme park, water park, casino, zoo, and a variety of safari and outdoor attractions.
Garden Route
The 300-kilometre (186-mile) route in the far north of the country, just west of Kruger National Park, runs through an edenic area of lovely beaches on the coast and lakes, rolling hills, and mountains inland. A paradise for ecotourism and soft adventure!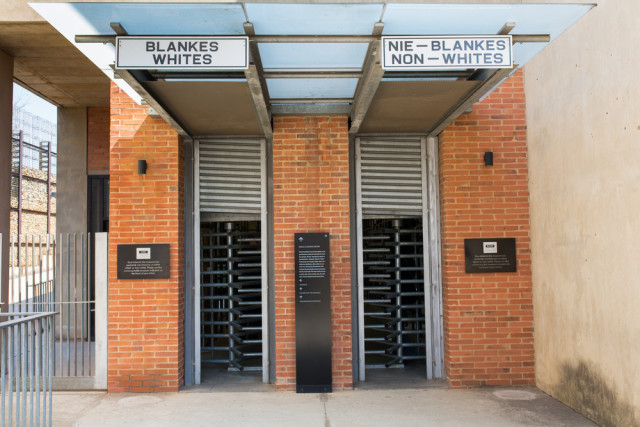 Johannesburg
The international air arrival gateway for Iberia and most other airlines, Joberg is not unlike South Africa's New York. And while visitors usually head quickly out to Cape Town or Kruger (below), there's a lot to appreciate in town, from its exciting dining/nightife scene to historical sites/experiences especially relating to the apartheid era (the Apartheid Museum, Constitution Hill prison complex turned museum, the Hector Pieterson Museum), and of course the famous Soweto black township. Then a few kilometres away, you can experience superb caving and other attractions at the Cradle of Humandkind UNESCO World Heritage Site.
Kruger National Park
In the far northeast of the country, one of Africa's largest game reserves has nearly two million hectares (7,722 square miles) covering 16 ecosystems and a variety of safari camps and lodges. Its hundreds of wildlife species famously include the "Big Five" (buffalo, elephant, leopard, lion, rhino) which can be spotted on 4×4 game drives or walking safaris.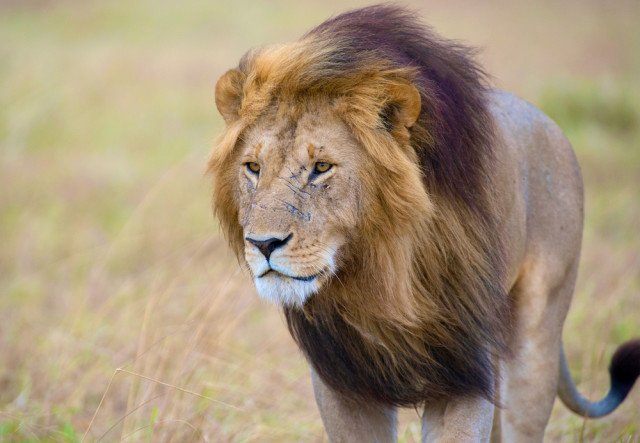 Pretoria
Not everyone realises that this city of barely 700,000, situated just over an hour north of Johannesburg, is actually South Africa's administrative capital – as opposed to Cape Town the legislative capital – and named after Afrikaner historical figure Andries Pretorius (though there's a movement to change to the Zulu name Tshwane). As such, it's another interesting source of cultural and historical sites, such as Church Square; the Voortrekker Monument; Kruger House; a quartet of military 19th-century forts; Ditsong National Museum of Cultural History; Trasnsvaal Museum; and Mapungubwe Museum of Iron Age artifacts.
Wild Coast
The rugged, untamed, 250-km (-mi.) stretch of coast along the Eastern Cape between Durban in the north and Cape Elizabeth in the south features deserted beaches; surfing; dolphins; horseback and hiking trails as well as adventure/eco galore; cosy hotels; one of Africa's most iconic rock formations, called Hole in the Wall; and heritage of the Xhosa people, whose heartland this is.
More information: Visit South Africa.
Best Iberia fares to Johannesburg from the USA, from Spain.

photos | Anton Balazh, David Pickett, Gil.K, sivanadar