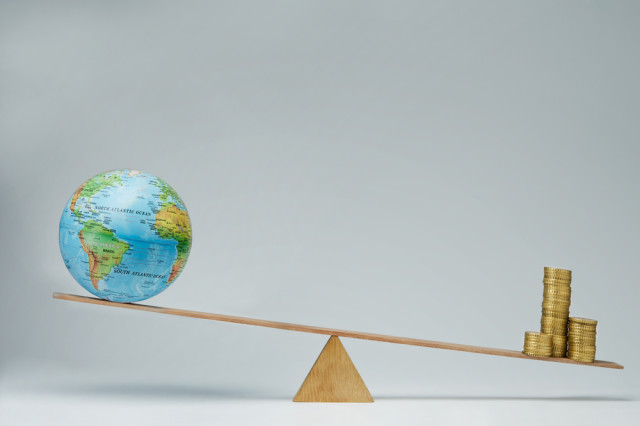 Rising prices are of course an unavoidable fact of life, but for those of us bitten by the travel bug, fortunately there remain a surprising number of bargains scattered across this big, wonderful world of ours. They embrace all kinds of experiences, from exciting cities to dreamy beaches, and adventures of the eco and Indiana Jones types. Whatever your budget, with a little canniness and planning you can discover many of the world's wonders. Here are just a handful of key examples you can reach on Iberia and its partners.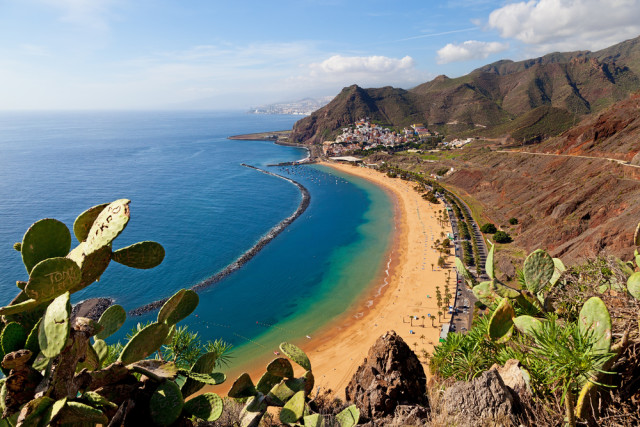 Canary Islands
For Europeans, certainly, and for many others, when you factor in the very affordable airlift to Spain's sun-drenched archipelago off the coast of Africa, plus the budget-friendly accommodation options in hotels and holiday flats, these seven singular islands (Fuerteventura, La Gomera, Gran Canaria, El Hierro, Lanzarote, La Palma, and Tenerife) offer a truly splendid mix of sun, surf, culture, ecotourism, and cuisine. And each has its own special personality, too. Go!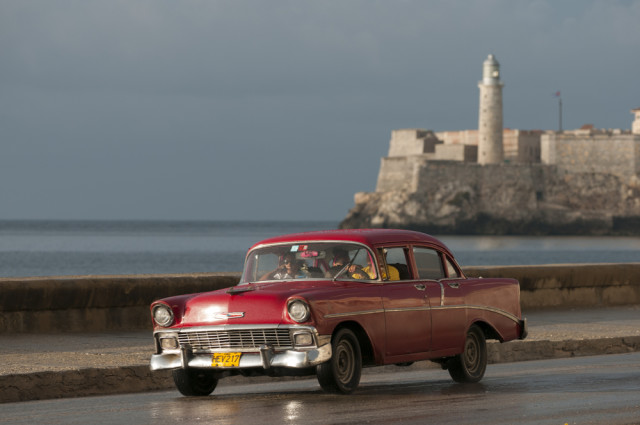 Though especially in the wake of the rapprochement with the USA this country is expected to rapidly become even more of a Caribbean holiday powerhouse, there are still plenty of bargains to be had, especially if you opt for the burgeoning numbers of casas particulares (private flats) for rent in Havana, Santiago de Cuba, Varadero, Pinar del Río, Trinidad, and various other cities and towns.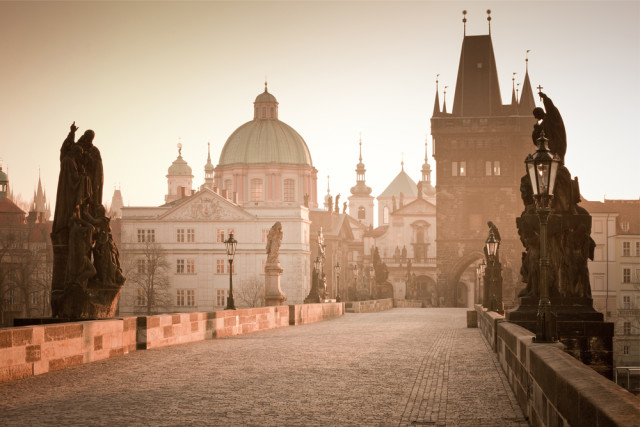 Czech Republic
More than a quarter century now after the advent of democracy and capitalism, luxury and high prices are of course standard in major cities like Prague, but so are affordable flats and hostels, and food/nightlife remains a relative bargain. Furthermore, once you get out into the cities and towns of Bohemia and Moravia, it all gets even more affordable.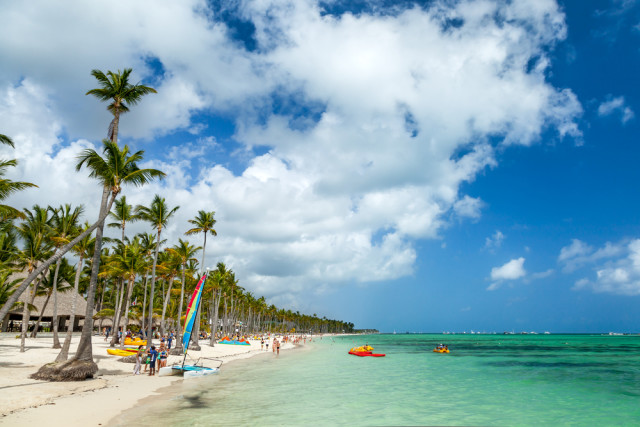 Dominican Republic
The country which pioneered all-inclusive resorts and mass tourism does its best to stay competitive in this arena, especially in areas like Puerto Plata, Boca Chica, Juan Dolio, and Bayahibe. Even prime resort destination Punta Cana has resorts that are very affordable indeed, and in capital Santo Domingo both accommodation and dining run the gamut.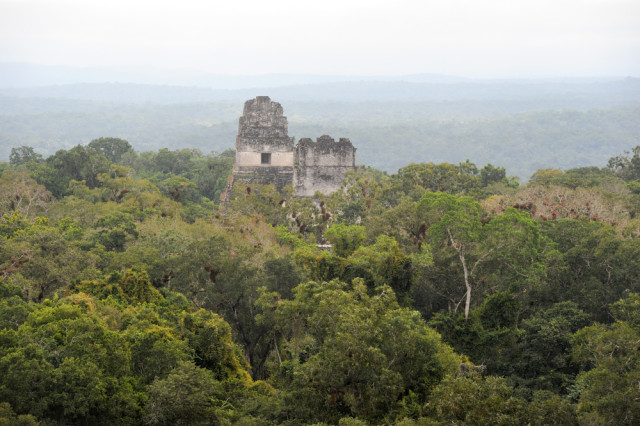 Guatemala
What I consider Central America's most varied/fascinating country is also reasonably safe (though the capital has a few rough spots, which are avoidable) and mostly quite affordable. Guatemala City has a fascinating historic centre as well as superb dining and culture, while the country's first capital, colonial Antigua, remains the country's single biggest draw. The scenery and Amerindian culture around Lake Atitlán and Chichicastenango are enthralling, and for me at least even more so are ancient Mayan archaeological sites such as majestic Tikal. (Plus – trust me – you'll even love the cuisine!)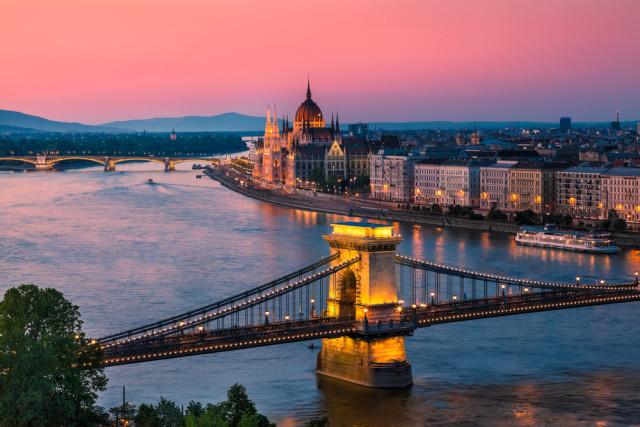 Hungary
The situation here is similar to what I described for the Czech Republic, above. Capital Budapest is of course fabulous, and a mixed bag pricewise – with flats and inexpensive hotel/hostel options still quite common, along with very affordable eateries and nightlife possibilities. And outside the capital, the world is your oyster (even in popular destinations such as Lake Balaton and the Danube bend cities of Szentendre, Visegrad, and Esztergom).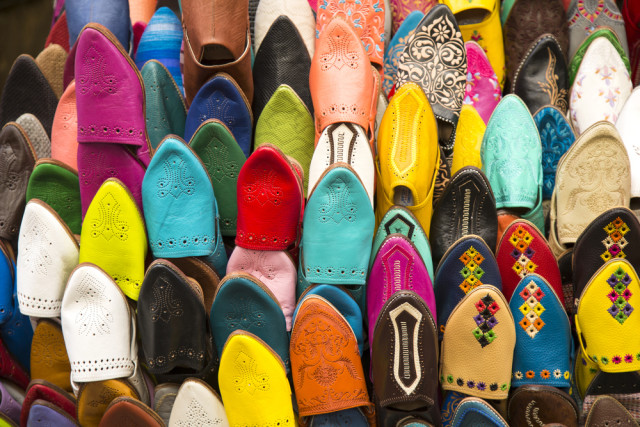 Morocco
Perhaps the most atmospheric country of North Africa is home to some quite compelling dining and lodging deals, as well, from major cities such as Casablanca, capital Rabat, Marrakesh, and Tangier to Sahara outposts Ourzazate and beach resort areas around Agadir and Essaouira (just recently, in this last city I delighted in a grilled cuttlefish right off the boat, served at a dockside outdoor eatery for a paltry handful of dirhams).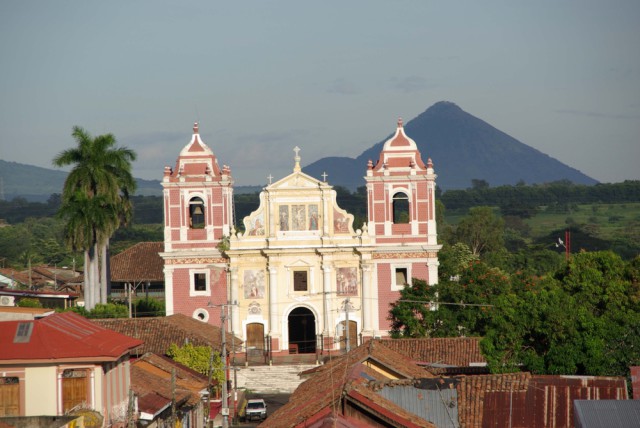 Nicaragua
A stable, safe mix of colonial cities like Granada and León; beaches; and ecotourism adventures (including a bunch of way cool volcanoes), Central America's largest country has also kept its prices for visitors very much under control; though luxe resorts do of course exist here, most lodgings are smallish and quite affordable, and dining is for the most part a steal.

Portugal
Along with Greece, the lovely country next door to Spain continues to be one of Western Europe's better bargains, from the beach resort communities in the Algarve and Estoril to city breaks such as Lisbon and Oporto. Above the Algarve, the bucolic, the rural Alentejo region is even more of a deal, from coastal communities to inland agritourism in cork-growing country.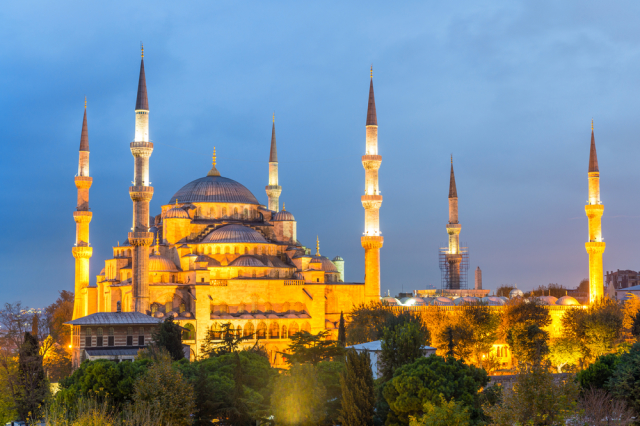 Turkey
One of the world's great destinations is also one of its better deals. Yes, luxury abounds in places like spectacular Istanbul, Cappadoccia, and the beach resorts around Antalya, but so, too, do much more affordable options – plus for the most part, the delicious Turkish cuisine can be enjoyed throughout the country for a song.
images | pogonici, VICTOR TORRES, lazyllama, Semen Kuzmin, mayakova, Stefano Ember, INTERPIXELS, Goran Bogicevic, Pascal RATEAU, Paolo Querci, pisaphotography