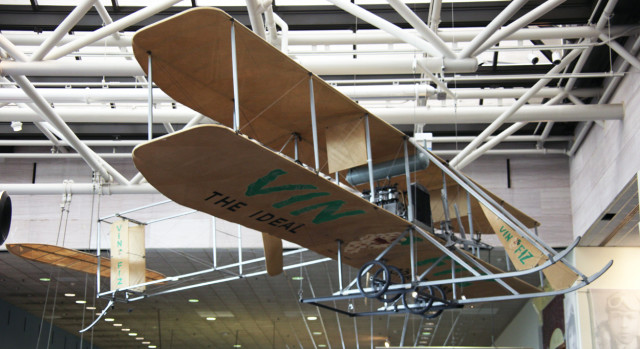 Many aviation geeks plan travel not only around airport planespotting opportunities but also to ogle some of the world's most impressive collections of vintage and modern aircraft open to the public. There are dozens around the world, but here's my unscientific and biased quartet of favourites.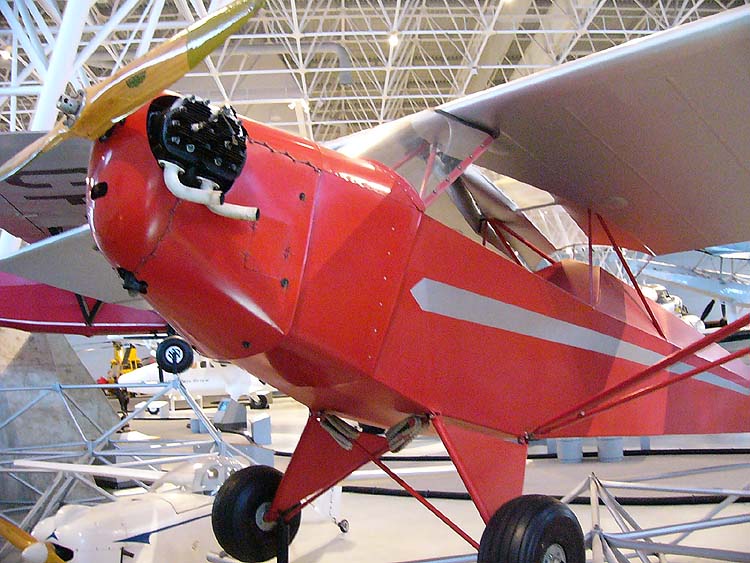 Canada Air and Space Museum
Situated in the Canadian capital Ottawa, this fine collection of 130 vintage planes from around the world is of course especially strong on national models such as Avros and Bombardiers, but also prizes such as the very first Junker, from 1917. During the summer high season, visitors can also ride in 1939 Waco UPF-7 biplane.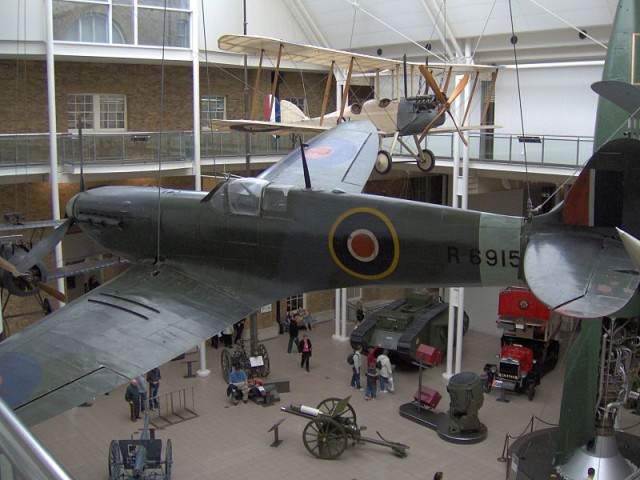 Imperial War Museum
In the East Anglia town of Duxford, a ride of some 90 minutes to two hours north of London by road or train, this onetime Royal Air Force installation is a remarkable place to check out oodles of vintage flybirds from the World War I era onward. And not just British, but the likes of Nazi Messerschmitts, too. Summer air shows thrill with acrobatics from the likes of iconic Spitfires, and you can even take a flying lesson in a vintage Warbird T6 Harvard!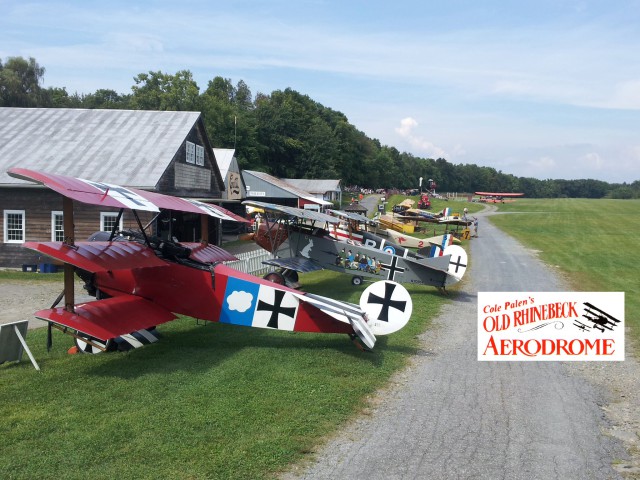 A couple of hours north of New York City, the small Hudson Valley town of Rhinebeck is home to an airfield which specialises in the early 20th century. Open mid-June to mid-October, it has weekend air shows in which some of its 60-odd mint-condition biplanes, triplanes, and other flying machines go through their paces – and you can hitch a ride in one yourself, even.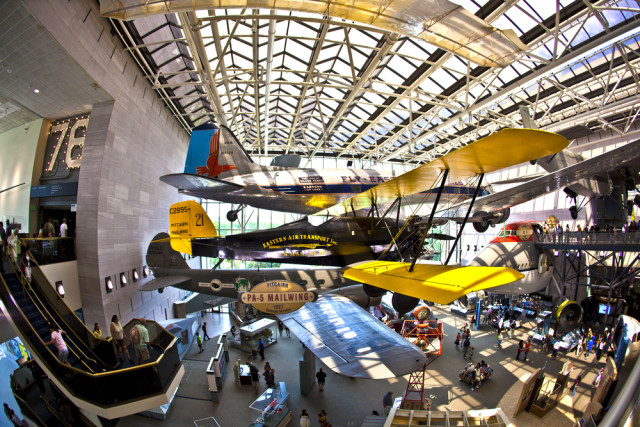 Smithsonian Air and Space Museum
Another of the world's truly spectacular celebrations of flight, for sheer numbers of planes and tens of thousands of related aviation exhibitions, what is for many the most exciting museum of Washington DC's Smithsonian Institution network is clearly the world's foremost collection. Stars include the original Wright Brothers flyer  (top) and Charles Lindbergh's Spirit of St. Louis – and of course all that's not even counting the eye-popping stuff they have here from throughout the history of the space program.


image |  Tim Evanson, Ahunt, Florestan, Old Rhinebeck Aerodrome, Jorg Hackemann