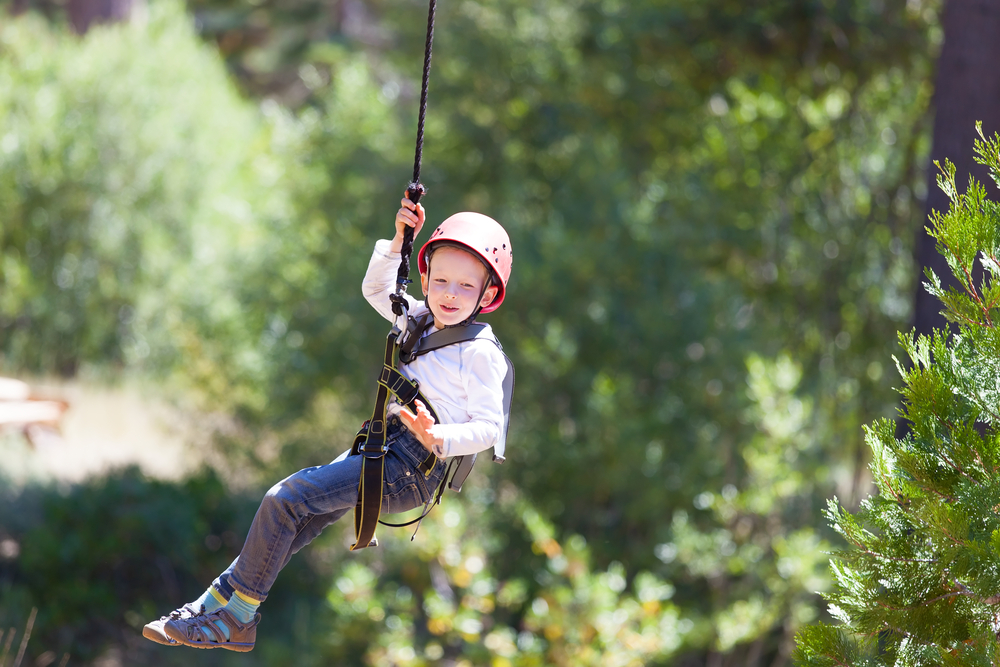 Following up on our family travel series covering Europe and the USA, Latin America is a slightly different kettle of fish. It, too, has exciting cities, of course, but what's especially cool down here is its myriad opportunities for families to enjoy spectacular beaches, ecotourism, and adventure tourism from mild to (if they're up for it) wild. More adventurous moms and dads can and do take their crews to more remote places like Ecuador's Galápagos Islands and Peru's ruins of Machu Picchu. But as every parent knows, travelling with little ones has its own challenges, and I've found the three countries perhaps best suited and offering the best menu of diverse choices are Costa Rica, the Dominican Republic, and Mexico.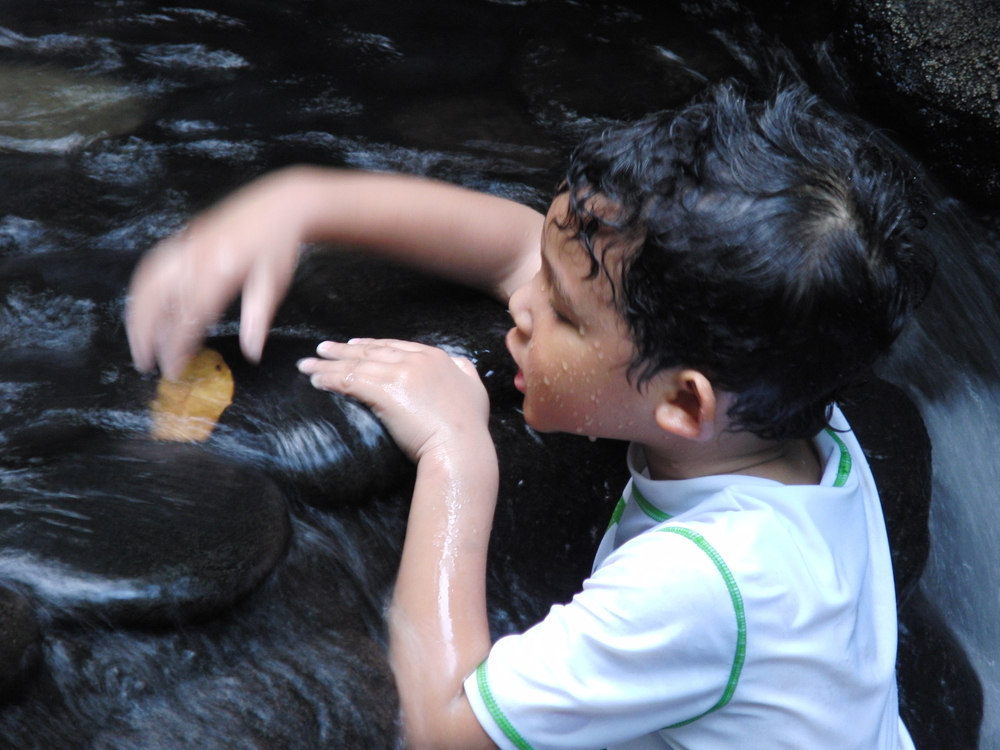 Costa Rica
This compact country in Central America is uniquely suited to family travel thanks to its marvelous mix of beaches and ecotourism. Spend a day or possibly two in capital San José (where among other attractions the  Museo de los Niños is actually a quite good children's museum, with its cool exhibits such as an earthquake simulator), then head out of town to a variety of possibilities. Beach resorts including Puerto Viejo on the Caribbean coast, and on the Pacific side, the abundant choices with plenty of dining and activities options include Tamarindo, Jacó, Sámara, and Manuel Antonio.
All the above also offer ecological opportunities, as well, but other eco/adventure spots particularly well-suited to families include Arenal/La Fortuna (a volcano, soft-adventure activities like ziplining, and fun thermal springs) and Tortuguero (which feels a little like a mini-Amazon on Costa Rica's upper Caribbean coast, complete with jungle lodges).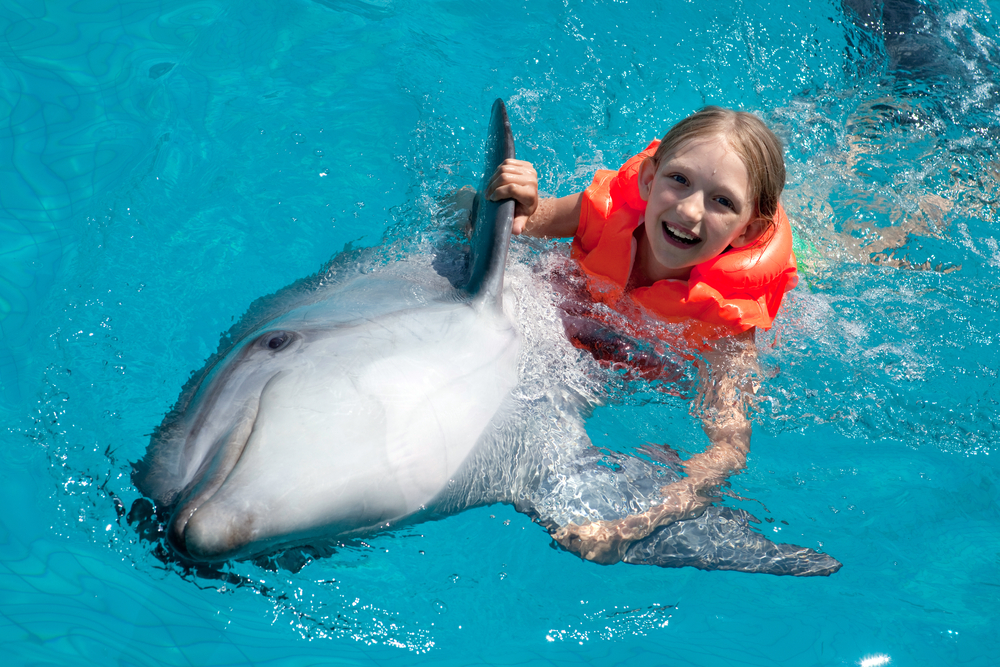 Dominican Republic
Another mix of beaches and eco, with an awesome dollop of colonial Spanish history. Probably the best option is to base yourself in beach resort areas like Punta Cana on the country's eastern tip or Puerto Plata on the north coast.
In Punta Cana, in addition to the many activities and shows on the menu at the many all-inclusive resorts, there's local ziplining; the Manati Park with lots of cool critters and Taíno culture; swimming with dolphins; and dune buggies and ATV outings. You can also take day trips to the colonial old town of Santo Domingo and the very cool "history theme park" that is Altos de Chavón, on the south coast.
Meanwhile, Puerto Plata up on the north coast has fewer resorts but a similar range of activities (including very doable day trips to Santo Domingo and Altos). Plus it's right alongside a charming historic city, down the road from adventure/water sports capital Cabarete, and a fairly short hop to the marvelous whale watching and pristine eco-wonders of the Samaná peninsula.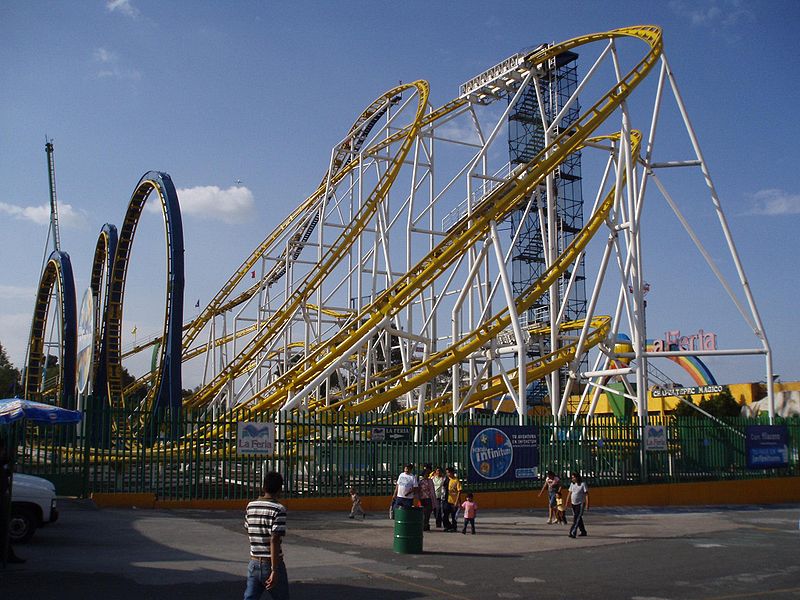 Mexico
By far the largest country in my trio is amazingly diverse, with perhaps its most family-friendly destinations being Cancún, the Riviera Maya, and Cozumel island on the Yucatan Peninsula. All three offer full-service beach resorts, of course, as well as a panoply of dining; shopping; activities; eco and cultural theme parks like Xel-Há, Xplor, and Xcaret; and tours (most notably, offering enjoyable and incredibly enriching experiences for the whole gang, to Mayan archaeological sites such as Tulum, Cobá, Chichén Itzá, and Uxmal, as well as the colonial charms of Yucatan capital Mérida). Other particularly family-friendly resort areas include Los Cabos and Puerto Vallarta.
The national capital Mexico City is a very different but also very fun and rewarding experience for families, as well. Apart from the fact that there are quite a few spots with appeal to young and older alike (such as the Museum of Anthropology, the colourful neighbourhood of Coyoacán, and the floating gardens of Xochimilco), places that youngsters will particularly enjoy include massive Chapultepec Park, one of the great public parks of the Americas, and site of the aforemention anthropology museum but also a zoo, an amusement park (above), the very good Papalote children's museum, and a lake with paddle boats. If there's time, also consider the Tío Pepe petting zoo and farm in the outlying San Bartolo Ameyalco district, as well as KidZania, in the upmarket Santa Fé area, the original of a chain of theme parks where kids try out adult jobs and roles (there's actually one opening this very month in London).

images |  Aleksei Potov, R. Kung, Novikov Alex, Dag Lindgren