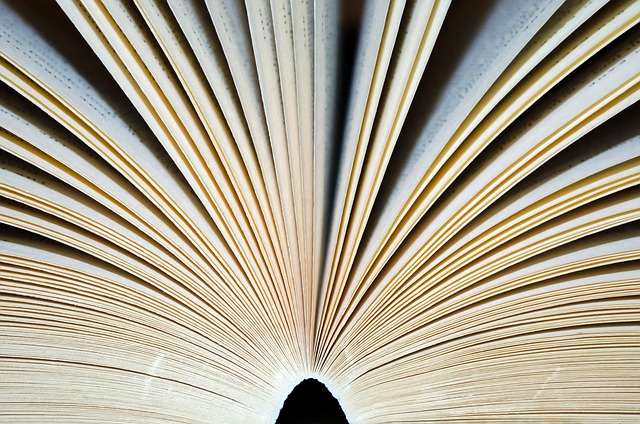 For those out there who still engage in the quaint, retro pursuit of reading books, and interested in digging a bit beneath the surface of Spain before, during, or after your visit (you know, beyond merely lying on the beaches, scarfing the paella, and listening to the tour-bus patter)
Here are five reads I've found both illuminating and entertaining, with several more honourable mentions following:
Ghosts of Spain,  Giles  Tremlett  Written by the Madrid correspondent for the U.K. Guardian, this 2007 book provides a good snapshot of early 21st-century Spain, with various chapters on its regions, social and political issues, national character, current events of the day such as the Atocha train bombing, and the like. The "ghosts" of the title refers to the unearthing of mass graves of victims of the Spanish Civil War of the 1930s, and the beginning of the end of the tendency in society to remain mum about the past.
Iberia, James A. Michener   A massive non-fiction classic by a distinguished American novelist who knew Spain well, it was published back in 1968, so naturally it's a bit dated in some ways. But it's still a quite excellent  and very literate exploration of Spanish themes, concepts, art, and history – as well as its own look at the civil war and the Francisco Franco dictatorship, then it waning years – a chapter of history important for understanding the Spain of today.
The New Spaniards,  John Hooper  A British foreign correspondent's wide-ranging take (which has gone through numerous reprints/updates) on post-Franco Spain, surveying both its history and looking at some of its dizzying major social changes, from the decline of religion to the sexual revolution, to the future of cultural institutions like flamenco and bullfighting (and the movement to abolish the latter).
Roads to Santiago, Cees Noteboom   Here's an evocative travel memoir from a Dutch essayist structured around one of Spain's most classic experiences: the pilgrimage to Santiago de Compostela, Galicia. Each stop along the way (including some digressions that take us as far afield as Madrid, La Mancha, Granada, and Valencia) turns into an opportunity to elucidate some aspect of the country's past and culture. It can get a little rambling at time, actually, but you could also say that's part of its charm.
The Story of Spain, Mark R. Williams   Many histories have of course been written about this country, but this 352-pager – first published in 1990 and reprinted/updated several times since, most recently in 2009 – does an excellent job of balancing thoroughness and conciseness as it takes you from prehistoric times up to the present day, including helpful maps, diagrams, and illustrations. It's really great at providing clearly and well-written historic and cultural context without making your eyes glaze over.
Plus as I said earlier, there are lots of other fine choices out there, including Barcelona by Robert Hughes; Mark Kurlansky's A Basque History of the World; Driving Over Lemons, a memoir of rural life in Andalusia by Chris Stewart; and Ernest Hemingway's The Sun Also Rises, the iconic period piece that captures the bullfighting fervour of Pamplona during the annual San Fermín festival.  More, in fact, than I have time or space for here. Anyone have any favourites I've left out? Please share in the comments, por favor!

image | Pixabay