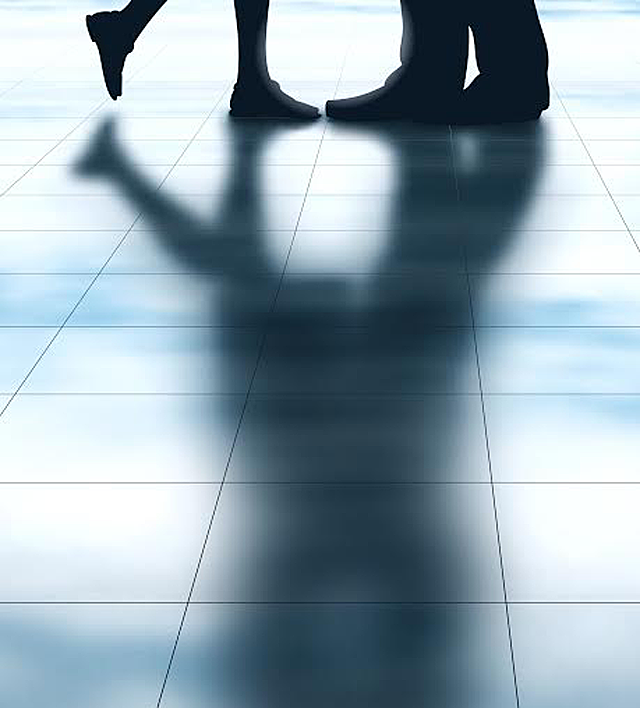 What can you do in 30 seconds?
A ton of things, really. How about a long, warm, welcoming hug? A call to say "I'm on my way — can I bring you anything?" Or simply thawing some bread in the microwave?
Thirty seconds is what it takes to check your luggage with Iberia in T4 at Madrid-Barajas. Try it! And even less if you download your luggage tags if you check in on www.iberia.com: at the airport kiosks you can print your luggage tags (in a lot less than 30 seconds), stick them on, and use the express check-in counters (810, 811, 850 and 851 in T4).
If you are flying within Spain over the winter holidays, please treat yourself to the MyBagTag experience, downloading and printing your boarding pass and luggage tags at home, and proceeding directly to the express check-in counters, without needing to stop at the check-in machines. The half minute you save can be spent on an extra long good-bye hug, or buying a newspaper, or making a quick call to say "we're taking off now — I'll be with you in an hour."